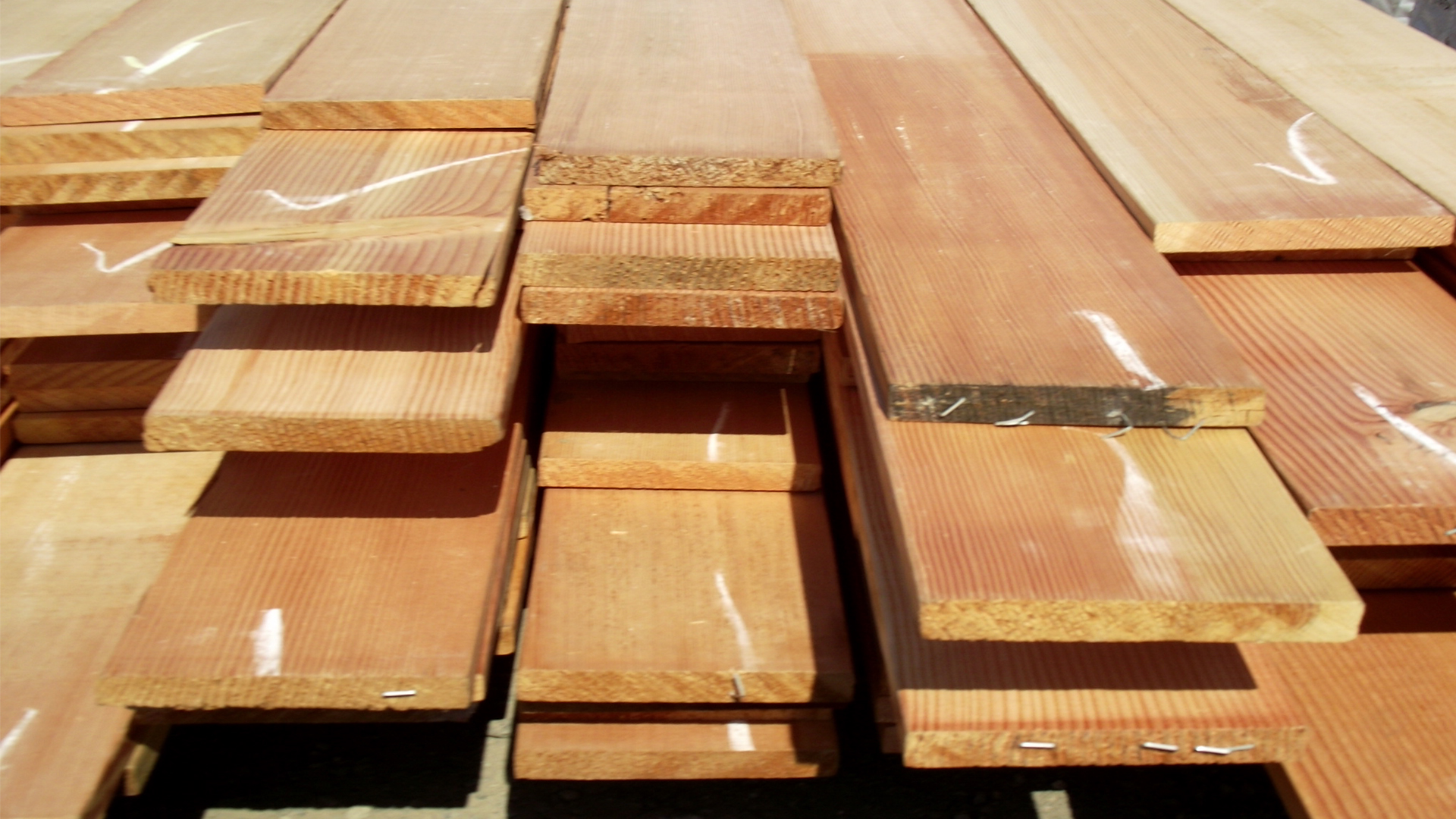 ROMANIDIS WOOD • CONSTRUCTION & INSULATION MATERIAL • FLORINA GREECE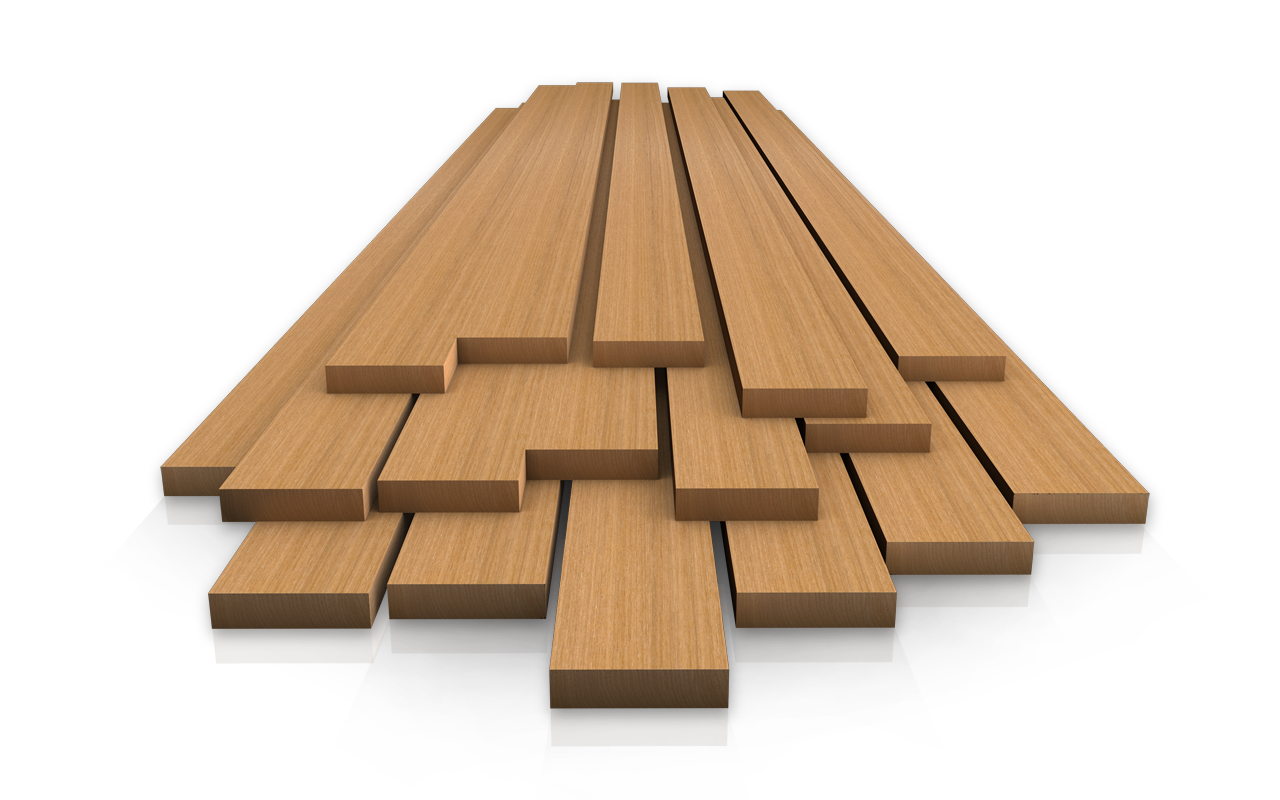 The company ROMANIDIS WOOD with its long experience in the field of wood, offers solutions with absolute specialization in its fields of activity. We are based in Xino Nero of Florina and we serve the entire prefecture and the surrounding areas.
We are active in the field of wood at the level of marketing and production, and we have been manufacturing building solutions for 60 years. Our advantage is our experience, the quality of our products in all categories of wood and the immediate service.
---
For more information call us at +30 2386081288, +30 6972407849, +30 6948259745 or visit us at Xino Nero, Florina.