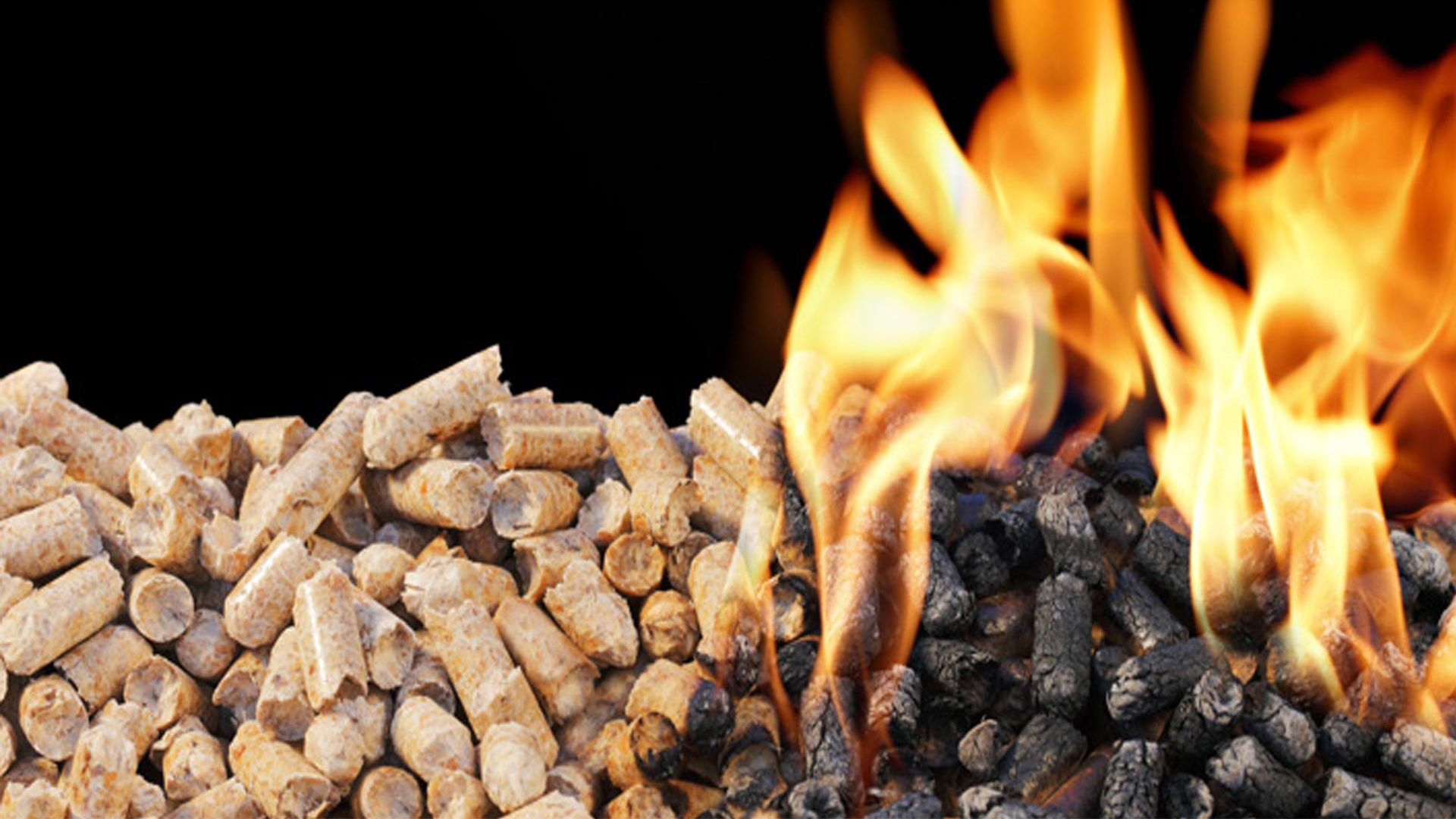 ROMANIDIS WOOD • CONSTRUCTION & INSULATION MATERIAL • FLORINA GREECE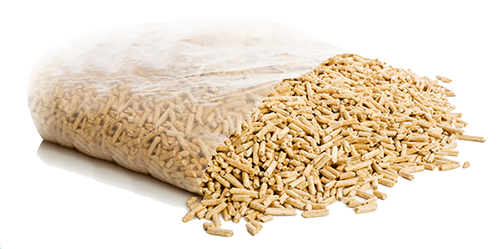 Our company has top quality products and certification, ensuring consistently sincere cooperation and the best prices for its customers. In a privately-owned area of ROMANIDIS WOOD we provide you with the best possible quality in our products.
Pellet concerns a form of biofuels with widespread use and a variety of applications, consisting of woody biomass aggregates. For their production as raw material can be used wood processing residues, forest residues and agricultural residues. Our company provides you with high quality and heat efficiency pellets at the most affordable market prices.
---
For more information call us at +30 2386081288, +30 6972407849, +30 6948259745 or visit us at Xino Nero, Florina.