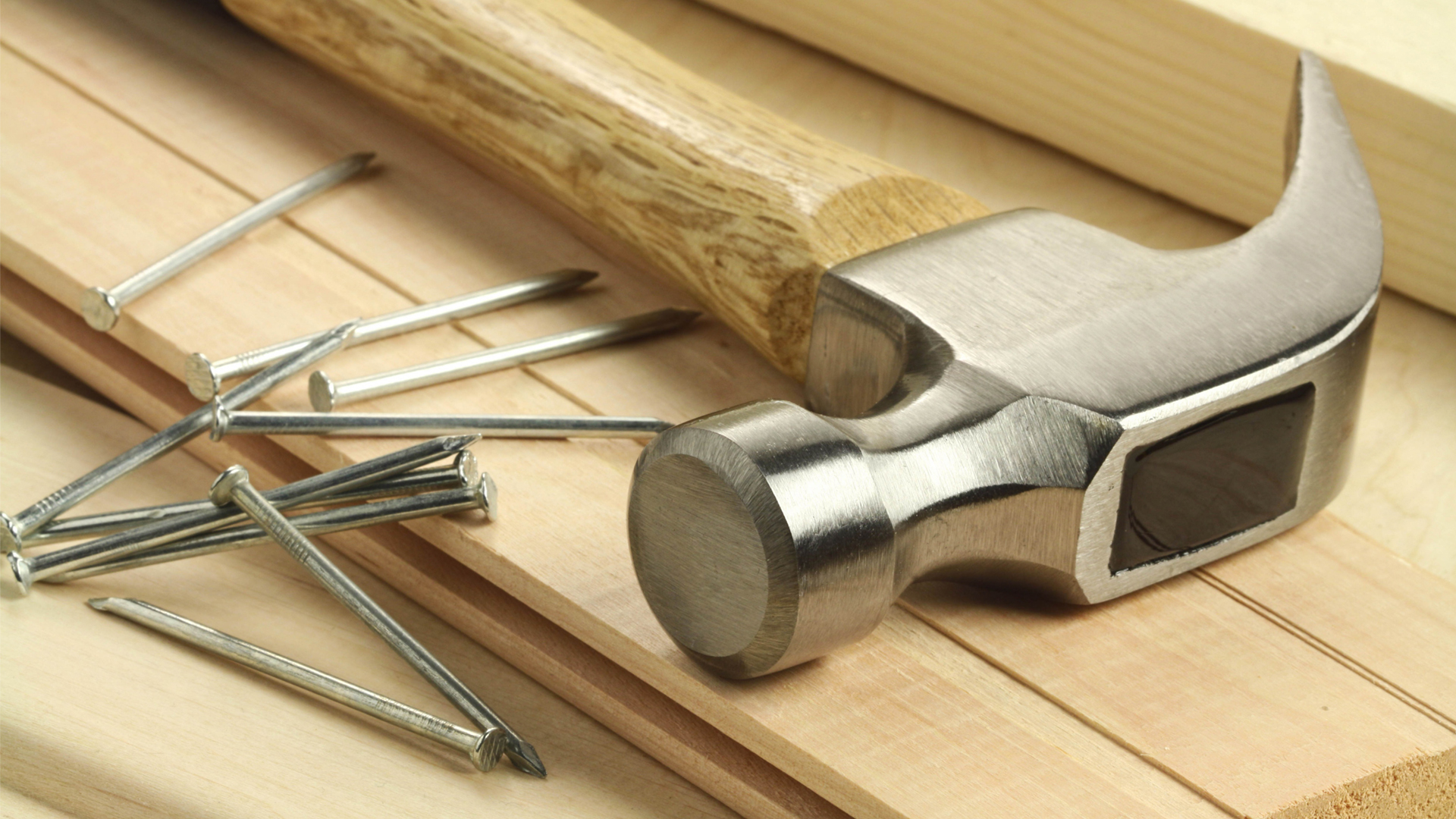 ROMANIDIS WOOD • CONSTRUCTION & INSULATION MATERIAL • FLORINA GREECE
The company ROMANIDIS WOOD has a wide variety of construction materials to help you with any repair or work. Our cooperation with the best-known construction material companies guarantees high quality and high durability.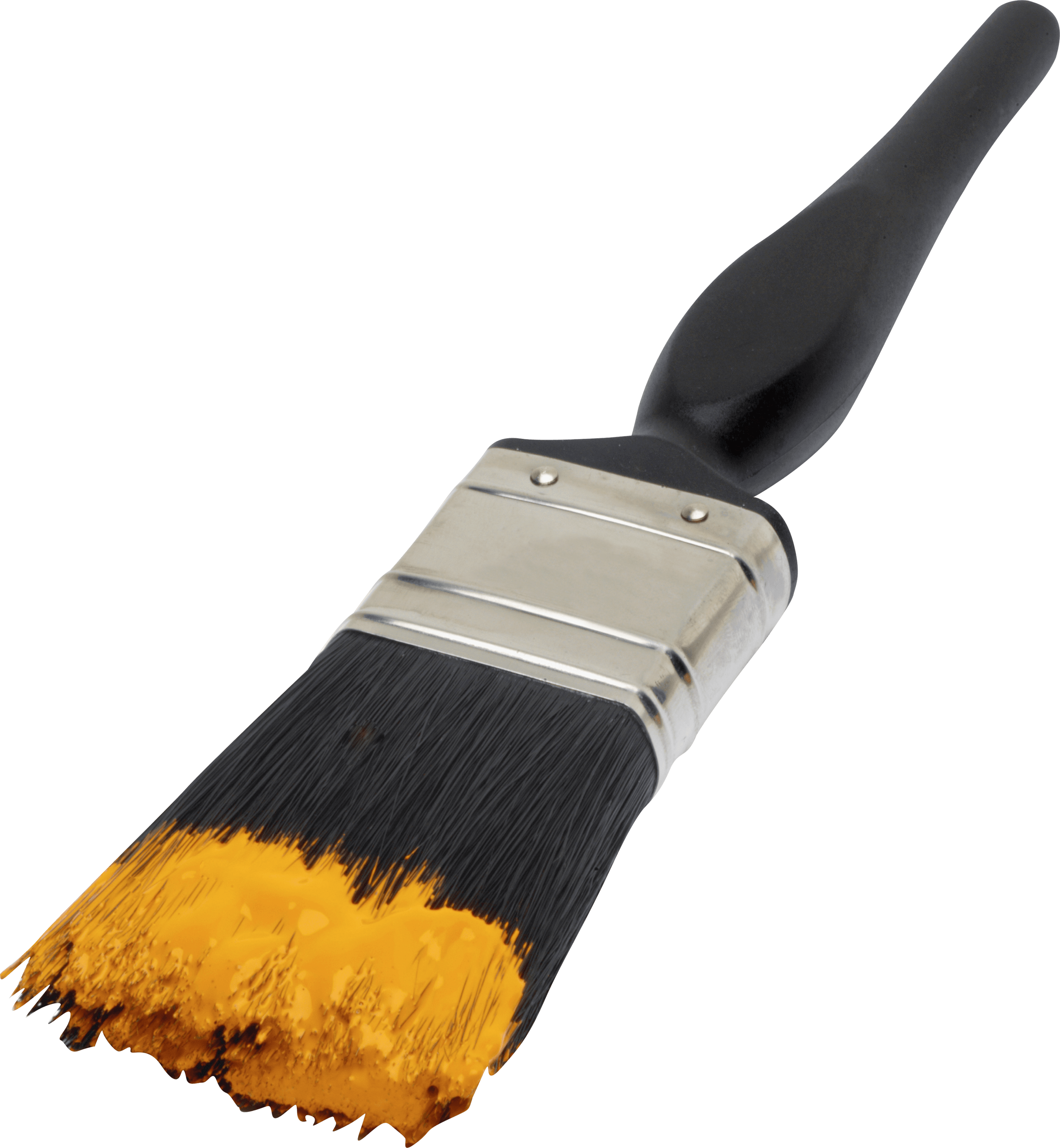 Concrete

Plasterboards

Bricks

Roof Tiles

Ironware

Metal Sheets

Nails

Aerated Concrete

Mortars

Plasters

Glues

Aggregates

Pulses

Paints

Forged Cement
---
For more information call us at +30 2386081288, +30 6972407849, +30 6948259745 or visit us at Xino Nero, Florina.